Save 30% on Tankless Water Heaters

Call Now and Compare
Free Installation Estimate.| How can we help?
Great Deal! $3400.00 Installation and Taxes Included.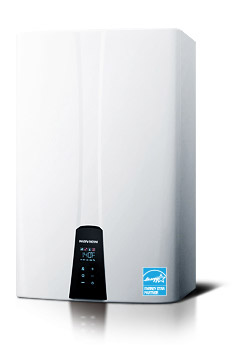 Navien NPE 240-A Tankless Water Heater
Why tankless?
Never Endless Hot Water
Save Space | Small Footprint
Energy Star Highest Energy Factor Rating
Low Energy Cost
Qualifies for Tax Credit.
BBB Accredited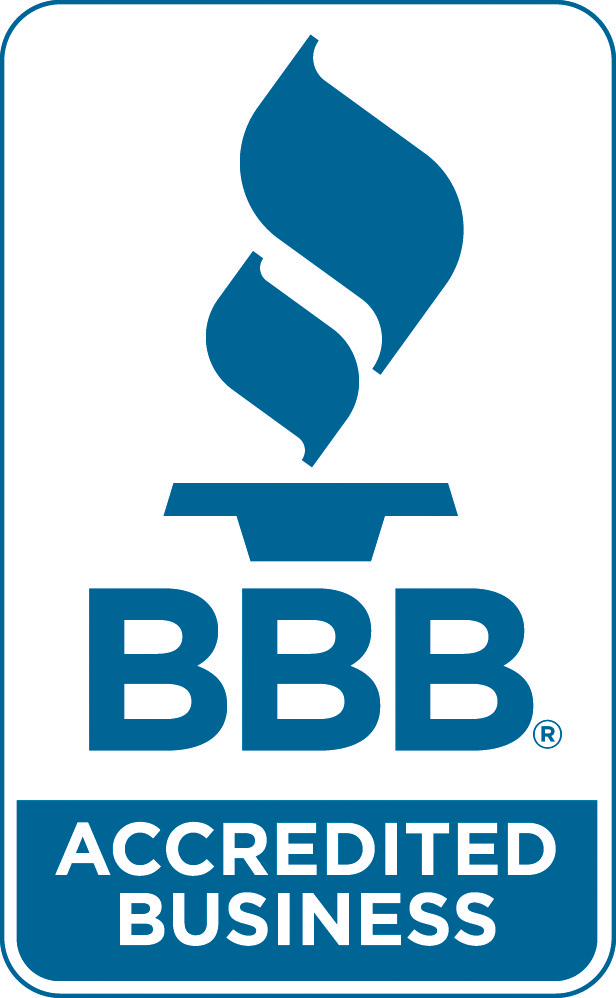 Federal Tax Credit for Jan. 2015 - Dec. 2016
On December 15, 2015, The Consolidated Appropriations Act of 2015 was signed into law and extends through 2016, the tax credit for residential energy efficiency improvements. This includes purchases of heating, cooling and water heating equipment made in 2015.
Here's what you need to know about these tax credits:
What equipment qualifies for the credit?
High-efficiency water heaters, furnaces, boilers, heat pumps, central air conditioners, building insulation, windows, roofs, biomass stoves, and circulating fans used in qualifying gas furnaces. Please see the link below, which details the qualifying Navien equipment.
When does the tax credit expire?
This tax credit expired at the end of 2014, however The Consolidated Appropriations Act of 2015 retroactively renewed this tax credit effective January 1, 2015, expiring again on December 31, 2016.
What's the maximum amount that a homeowner can receive in tax credits?
The maximum amount an eligible homeowner may receive in tax credits for improvements is $500. If you have already claimed credits of $500 or more from improvements made in 2011 or any year prior, you are ineligible to claim new credits for any new improvements made during 2012 through 2016.
Can these tax credits be applied to energy-efficient equipment purchased for a second home?
In order for purchases of high-efficiency heating, cooling and water heating equipment to be eligible for this tax credit, the equipment must be installed in a primary residence that is owned and used by the taxpayer .
Please follow the link below for a printable version of Navien's Certification Statements for 2015 and 2016.
http://us.navien.com/Content/AttachedFile/Homeowners/2015-2016FEDERAL%20TAX%20CREDIT.pdf
Outdoor Tankless Installation