Save 30% on Tankless Water Heaters

Call Now and Compare
Free Installation Estimate.| How can we help?
Great Deal! $3400.00 Installation and Taxes Included.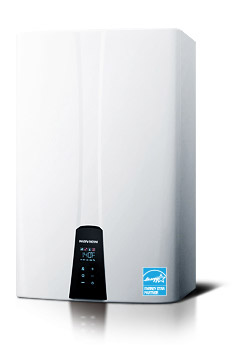 Navien NPE 240-A Tankless Water Heater
Why tankless?
Never Endless Hot Water
Save Space | Small Footprint
Energy Star Highest Energy Factor Rating
Low Energy Cost
Qualifies for Tax Credit.
BBB Accredited