Register

Your Water Heater

Registering your Rheem products allows you to access included warranty benefits, opt to extend warranty coverage and take advantage of other valuable Rheem support services. Have your product serial number handy, then select Water Heating or Heating & Cooling to begin the quick registration process.
Where is my serial number?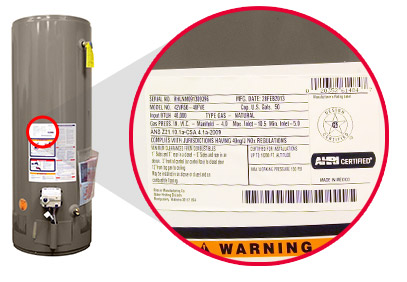 Verify

Your Warranty

If you've already registered your Rheem product and would like to verify your warranty terms and coverage, click the applicable product category to the right to get started. Your serial number is required for verification.